why choose us
With years of experience and a dedicated team of professionals, we are committed to delivering high-quality services and solutions tailored to meet the unique needs of each individual client.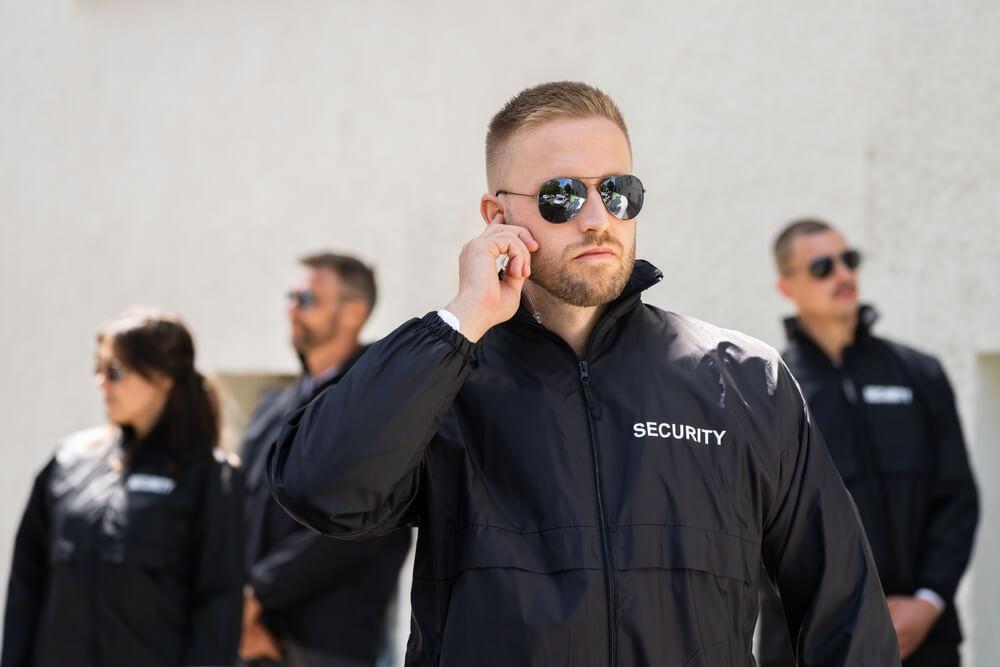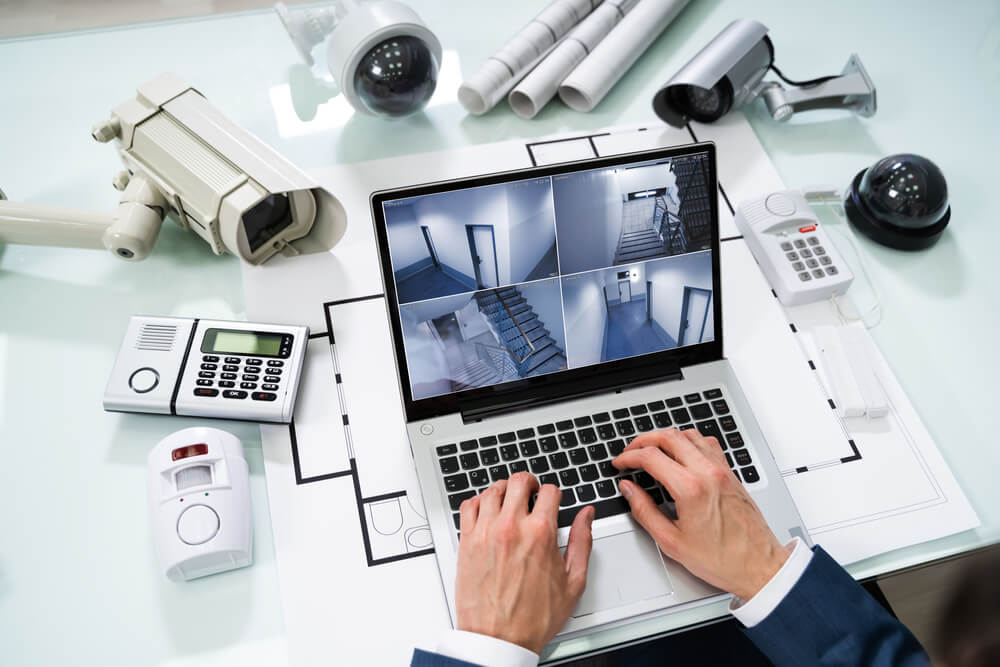 Security Guards
Serving Chicago City and Suburbs – Illinois

Public Security Agency (PSA) is the top ranked 24-hour security services company in Worth, IL. currently serving the Chicago area. We are extremely proud of our work in the Chicago region. Private security guards from Advanced Security Solutions are experienced and well-trained to handle any security issues or requirements for events of any scale. Professional security guard services and event security are offered in Illinois by the Public Security Agency.
Public Security Agency offers integrated solutions made to address any security problems swiftly, effectively, & efficiently to business owners, event promoters, managers, and private clients. We have the experience to provide the best executive & VIP protection, and we can even deploy security guards for your event. The world is a terrifying place, full of constantly changing threats that raise highly serious security issues.